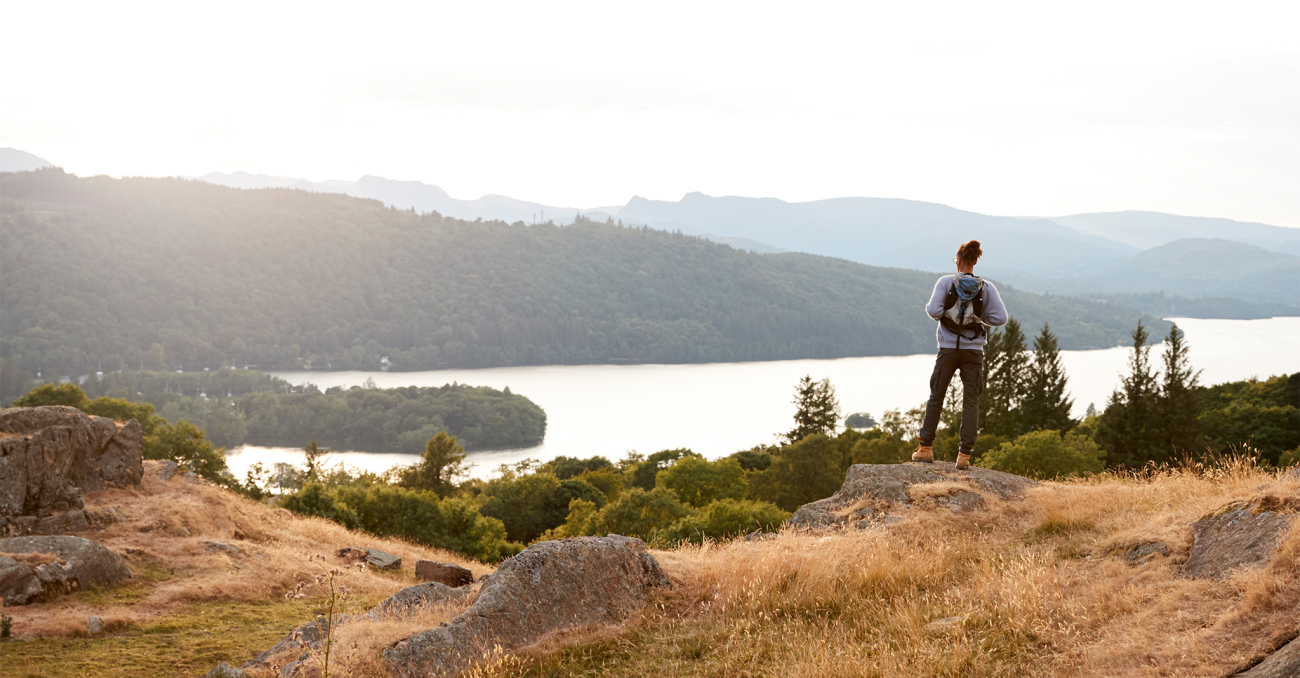 Regional Climatology and Adaptation to Climate Change
Ouranos is a collaborative innovation hub enabling Quebec society to better adapt to an evolving climate. The consortium brings together upwards of 450 researchers, experts, practitioners and decision-makers from an array of disciplines, collectively working on numerous applied research programs and projects.
SEARCH A PROJECT OR PUBLICATION 
October 2-6, 2023
Discover 3 good reasons to participate in Adaptation Futures 2023, the leading event on climate change adaptation!
Call for proposals of over $7M
As part of a research program on the economic impacts of climate change developed by the Fonds de recherche du Québec, in partnership with the Ministère de l'Environnement…
Read more
Ouranos announces the establishment of a World Climate Research Program office in Montréal
We are proud to announce that Montréal will host the coordination office of Regional Information for Society (RIfS), a new project under the auspices of the World Climate…
Read more
Climate Portraits
Designed by Ouranos, Climate Portraits  is a regional portal of climate-related information that offers spatialized information across Quebec. The portal can be used to visualize climate normals, historic observations and the changes projected by climate models.