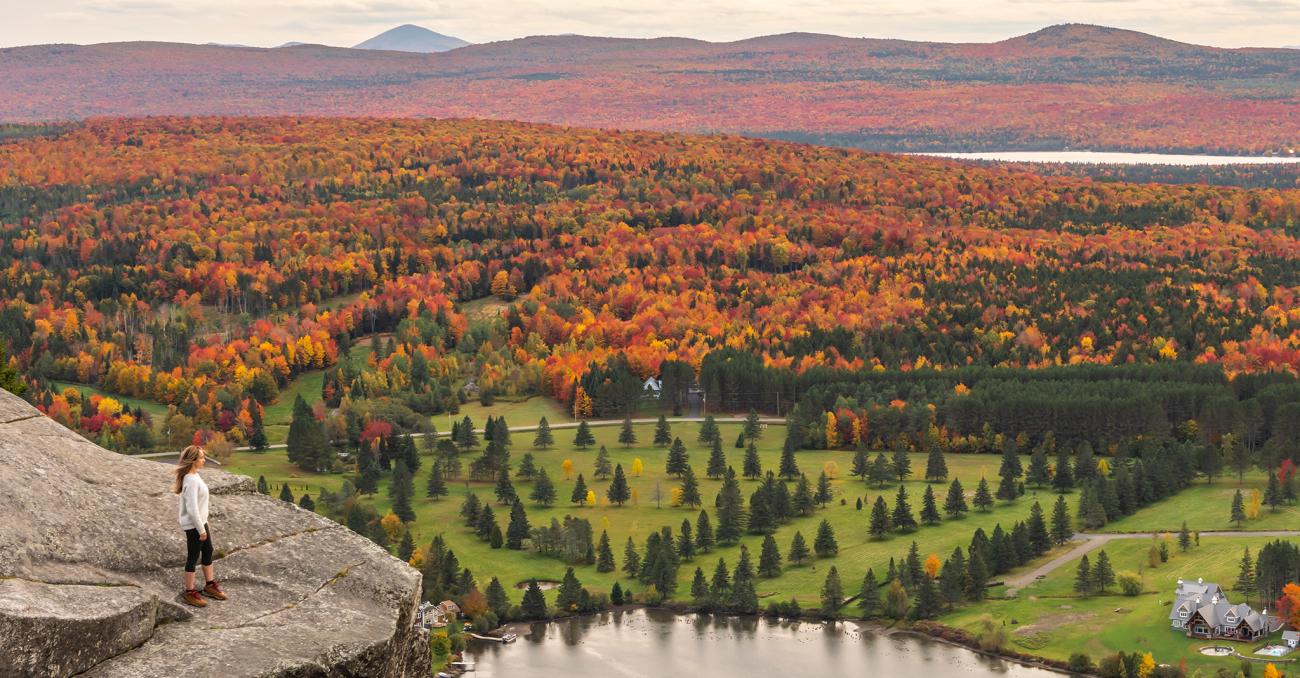 Regional Climatology and Adaptation to Climate Change
Ouranos is a collaborative innovation hub enabling Quebec society to better adapt to an evolving climate. The consortium brings together upwards of 450 researchers, experts, practitioners and decision-makers from an array of disciplines, collectively working on numerous applied research programs and projects.
SEARCH A PROJECT OR PUBLICATION 
December 1-2, 2022 | Centre des congrès de Québec
Two days of networking between nearly 400 scientists, practitioners and decision-makers.
Ouranos announces the establishment of a World Climate Research Program office in Montreal
Ouranos is proud to announce that Montréal will host the coordination office of Regional Information for Society (RIfS), a new project under the auspices of the World…
Read more
What's new in the Climate Portraits platform
The Climate Portraits platform has undergone a major overhaul. In fact, we have made improvements to the internal architecture as well as other significant changes for our…
Read more
Climate Portraits
Designed by Ouranos, Climate Portraits  is a regional portal of climate-related information that offers spatialized information across Quebec. The portal can be used to visualize climate normals, historic observations and the changes projected by climate models.