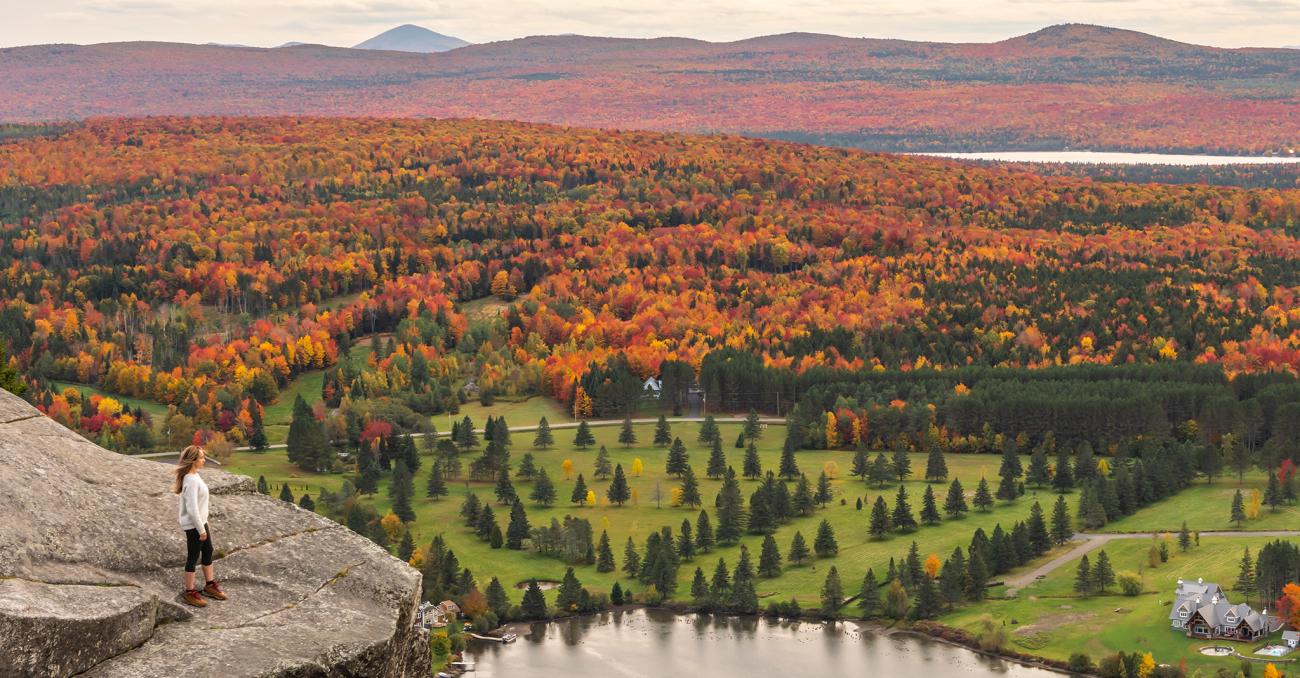 Regional Climatology and Adaptation to Climate Change
Ouranos is a collaborative innovation hub enabling Quebec society to better adapt to an evolving climate. The consortium brings together upwards of 450 researchers, experts, practitioners and decision-makers from an array of disciplines, collectively working on numerous applied research programs and projects.
SEARCH A PROJECT OR PUBLICATION 
The link between climate change and ocean warming
The new data on rising sea and ocean temperatures all over the planet is an indicator of the climate change that is underway. In particular, this influenced the Atlantic…
Read more
El Niño: A Dangerous Boost To Climate Change
In May 2023, meteorologists reported the formation of an El Niño episode. This phenomenon, which will disturb meteorological conditions around the world, will most likely…
Read more
Climate Portraits
Designed by Ouranos, Climate Portraits  is a regional portal of climate-related information that offers spatialized information across Quebec. The portal can be used to visualize climate normals, historic observations and the changes projected by climate models.