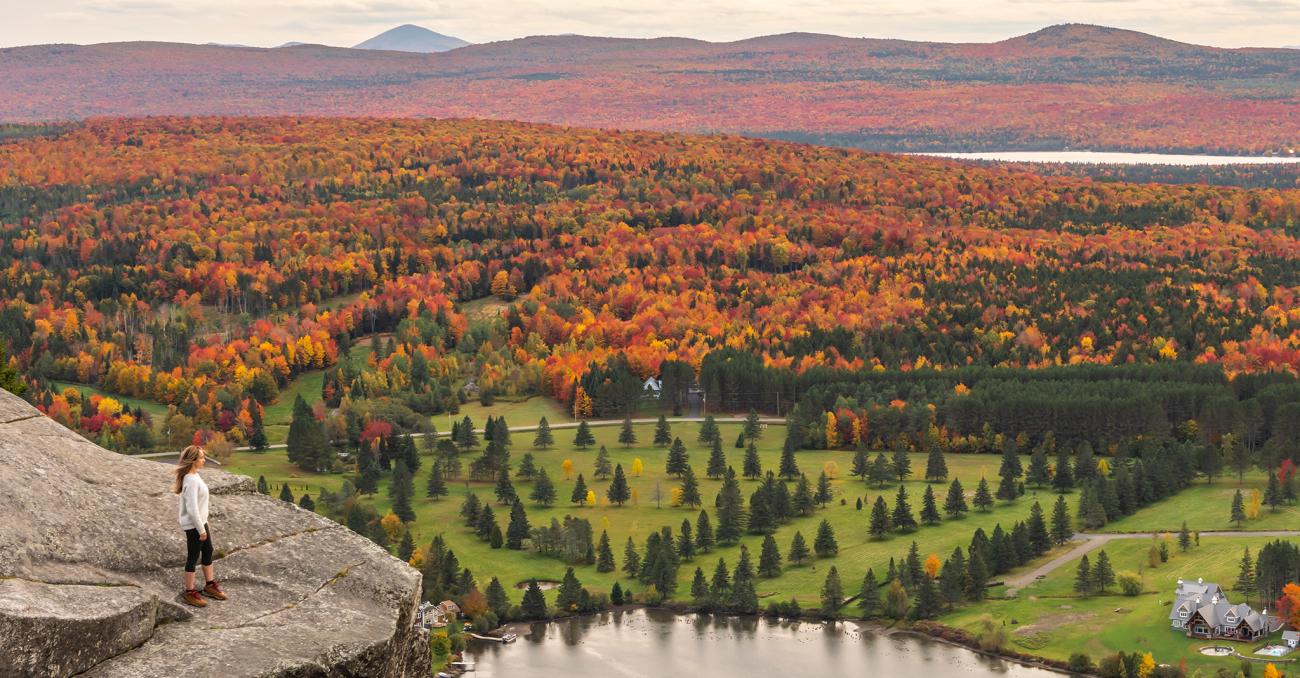 Regional Climatology and Adaptation to Climate Change
Ouranos is a collaborative innovation hub enabling Quebec society to better adapt to an evolving climate. The consortium brings together upwards of 450 researchers, experts, practitioners and decision-makers from an array of disciplines, collectively working on numerous applied research programs and projects.
SEARCH A PROJECT OR PUBLICATION 
Call for tenders: visual and ergonomic redesign of Portraits climatiques
Ouranos is looking for an agency specializing in website production and support.
Read more
Joint Call for Proposals RIISQ-Ouranos : the retained projects
The candidates for the joint RIISQ-Ouranos call for proposals are known. Discover the retained projects.
Read more
Climate Portraits
Designed by Ouranos, Climate Portraits  is a regional portal of climate-related information that offers spatialized information across Quebec. The portal can be used to visualize climate normals, historic observations and the changes projected by climate models.